Isle of Wight Revolution 2020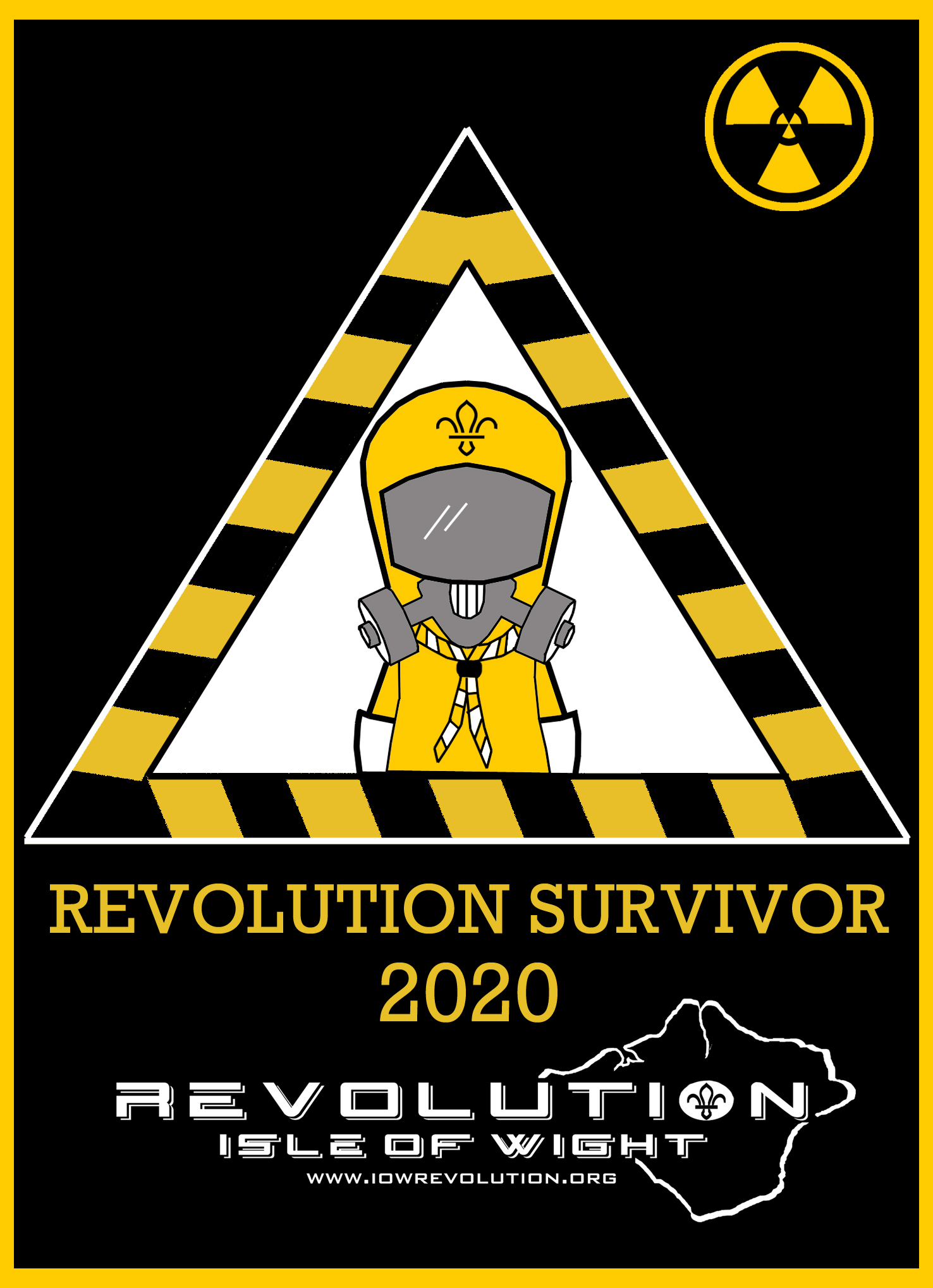 9th - 13th April 2020: Revolution Survivor 2020
Do you have what it takes to survive?
Isle of Wight Revolution is an Explorer and Network Activity camp for units throughout the UK. Revolution is a camp designed specifically for Explorer and Network scouts, we know what you want and that is exactly what we have been providing since it's inception since 1995.
We will have a weekend packed with a range of activities spread across the scenic Isle of Wight with four nights of fancy dress, games, entertainment and music in the entertainment zone and a daily campfire to the early morning hours. So book in, order yourself a hoodie and we will see you at Easter.
When: 9th to 13th April 2020 (Easter Double Bank Holiday Weekend)
Where: Isle of Wight
Who for: All Explorer, Network, SSAGO nationwide
What's included: 5 days and 4 evenings of great activities, including camping fees - you will be amazed at value for money!
How Much: £60 inclusive of all activities, £30 for leaders without activities
Interested? Find out more, visit the website or email us.
---
For further details, or follow us on twitter and Facebook.