Isle of Wight Revolution 2018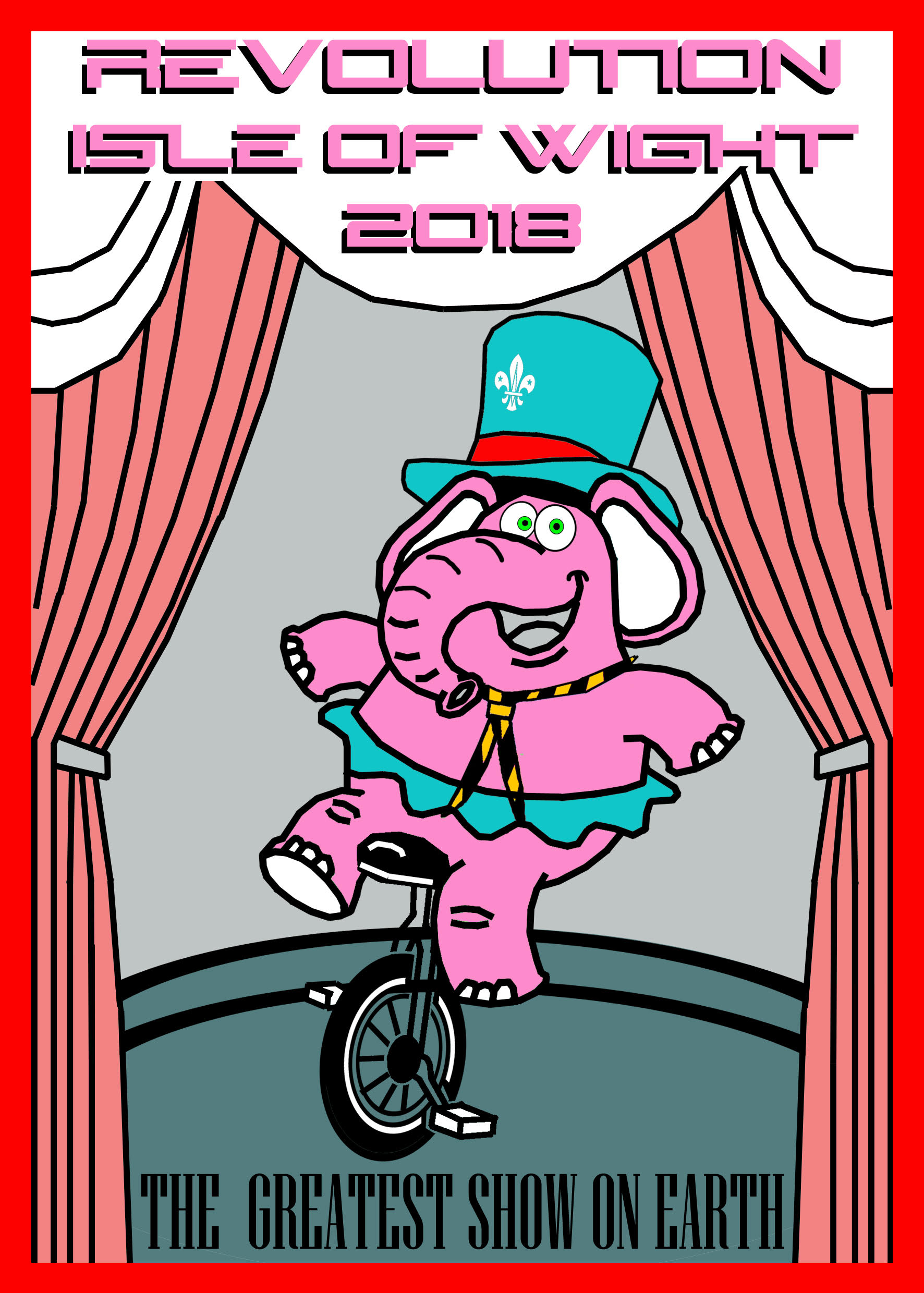 29th March - 2nd April 2018
Isle of Wight Revolution is an Explorer and Network Activity camp for units throughout the UK. Revolution is a camp designed specifically for Explorer and Network scouts, we know what you want and that is exactly what we have been providing since it's inception since 1995.
Join us for the 23rd year of Isle of Wight Revolution as we celebrate ' The greatest show on earth'
We will have a weekend packed with a range of activities spread across the scenic Isle of Wight with four nights of fancy dress and music in the entertainment zone. We will also have a campfire and the legend that is the morning horn. So book in, order yourself a hoodie and we will see you at Easter.
---
For further details, or follow us on twitter and Facebook.