Isle of Wight Revolution 2024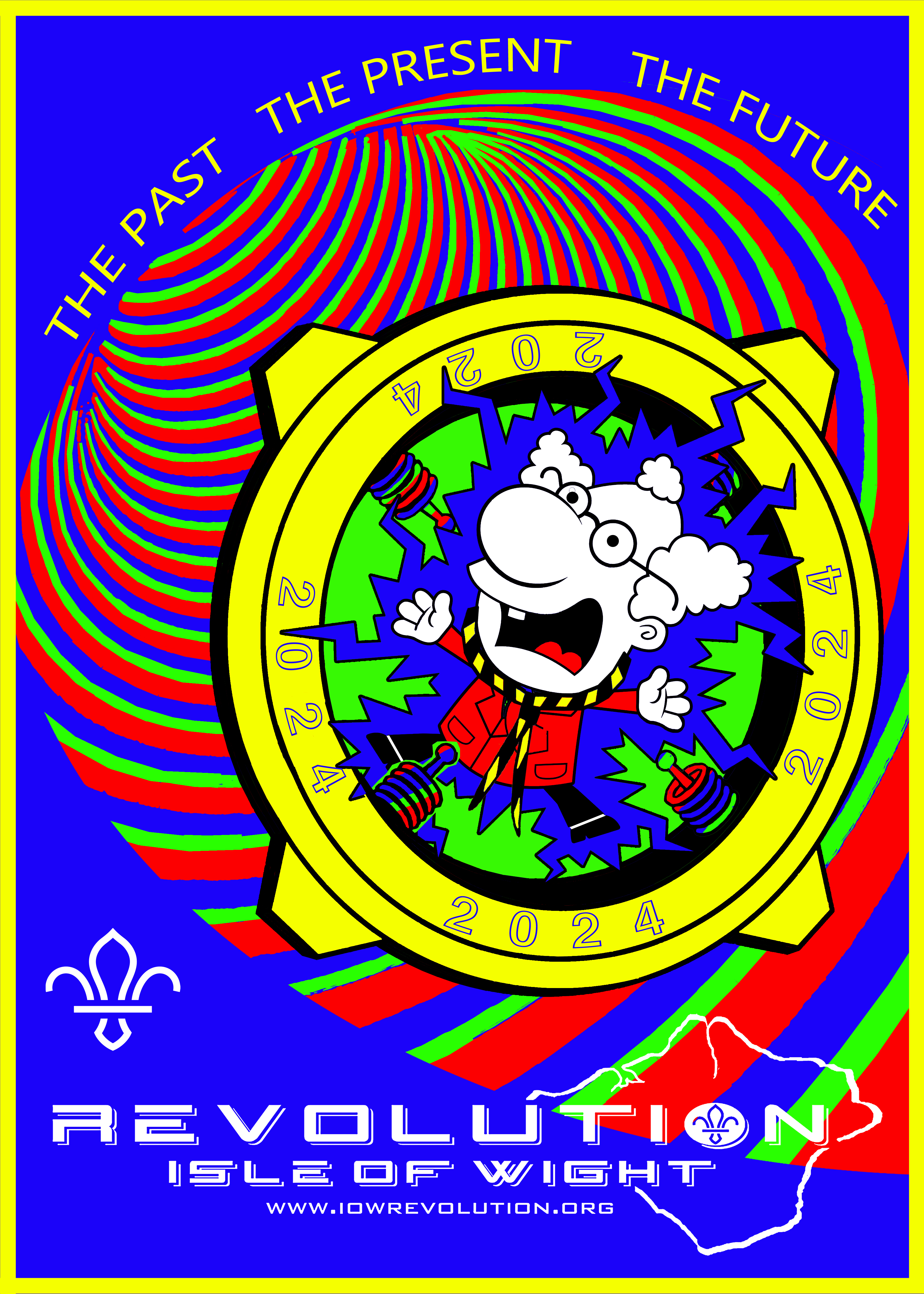 Friday 29th March to Tuesday 2nd April 2024
Isle of Wight Revolution 2024 : The Time Traveller
Isle of Wight Revolution is an Explorer and Network Activity camp for units throughout the UK. Revolution is a camp designed specifically for Explorer and Network scouts, we know what you want and that is exactly what we have been providing since its inception since 1995.
Revolution is a camp like no other. Most activities are off-site (so transport is essential), making the most of the beautiful scenic Island. You attend the activities in small groups, meaning not only do you get lots of time at each activity without any queues, but you quickly make friends with other Units. We also put on a complete mixture of different types of activities from the adrenaline filled, to the creative, the bizarre, and everything in between! And best of all EVERYTHING IS INCLUDED in the price!!!
In the evening we provide four nights of entertainment. There will be fancy dress, games, and music in the entertainment zone, and a nightly campfire to the early morning hours.
Ready for Revolution 2024?
Revolution returns for Easter 2024! Book Now! Hit the button below!